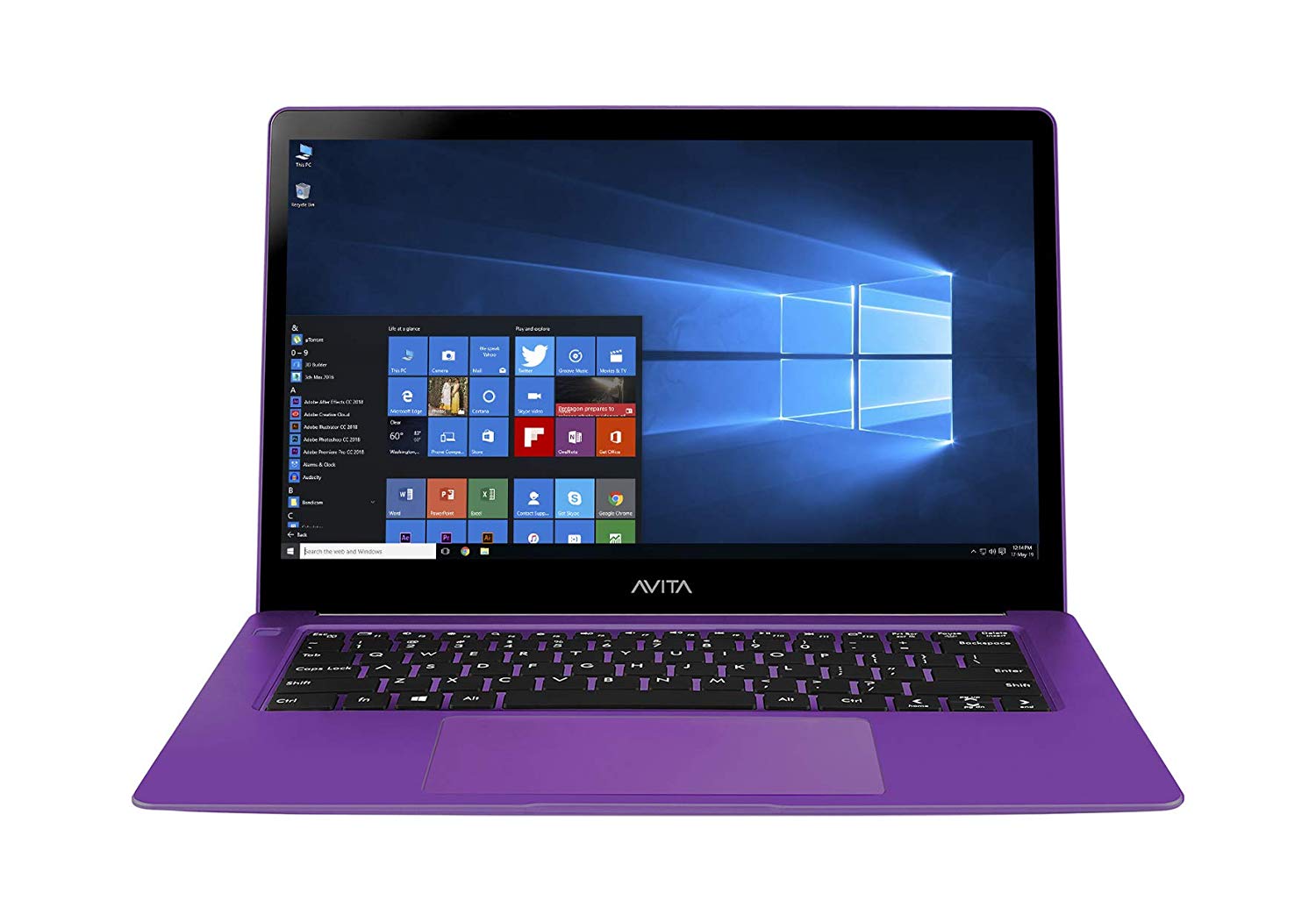 Decode AVITA LIBER 14
AVITA is a Hongkong based company. AVITA is the brand name while LIBER is the sub-brand. 14 represents the screen size. The AVITA Liber 14 is a new laptop in the market and very few people know about this brand. If you are reading about this AVITA LIBER Review I believe you are interested in buying this laptop but want to know if it is worth it or not.
I bought Avita Liber NS14A1IN029P 14-inch Laptop (7th Gen Core-i5-7th/8GB/128GB SSD/Window 10 Home/UHD Graphics 615 Graphics), Avita Purple color For Rs.18000/- on Zero Cost EMI.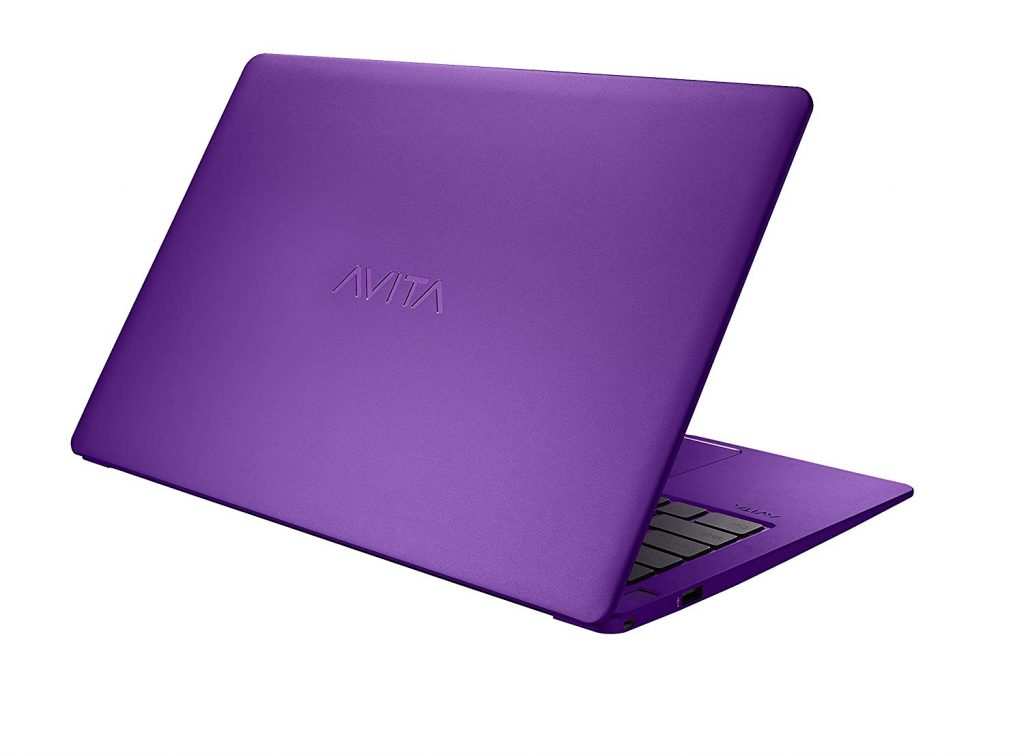 AVITA LIBER 14 Review
Let me tell you that I am writing this review on AVITA Liber 14 so you know, I am going to give you working experience and a trustable review about AVITA. I bought this laptop in October 2019 and writing this review in February 2020 after using it thoroughly and this is my main unit currently.
Before buying this laptop I researched the company and found that AVITA is worth to try and I also had Amazon guarantee to return if it's not worth the shot.
Firstly let me tell you why I bought AVITA Liber 14 instead of any other reputed brand.
AVITA LIBER 14 was on offer and it was selling for 25999/- for me and most of us, 26000 is a good price for an i5 7th Generation laptop that too with SSD, Full HD and 8GB RAM. This looks like an all-rounder in the budget. While other brands were selling almost similar specs for around Rs.40,000/- So price was an important factor here I was saving Rs.14000 instantly.
Another reason was Amazon was giving Exchange offer for my laptop. Yes, I Exchanged my Lenovo i5 Old version laptop which was about 5 years old. And Exchange value was Rs.8000 for my old laptop
Zero Cost EMI: After exchanging my laptop I was getting this laptop for Rs.18000/- which I had to pay in 6 months. Now my EMI comes to Rs.3000/- PM.
I was buying this laptop a spare laptop so it was okay to try new brands.
After using 4 months AVITA Liber 14 is my main laptop for writing and carrying it around.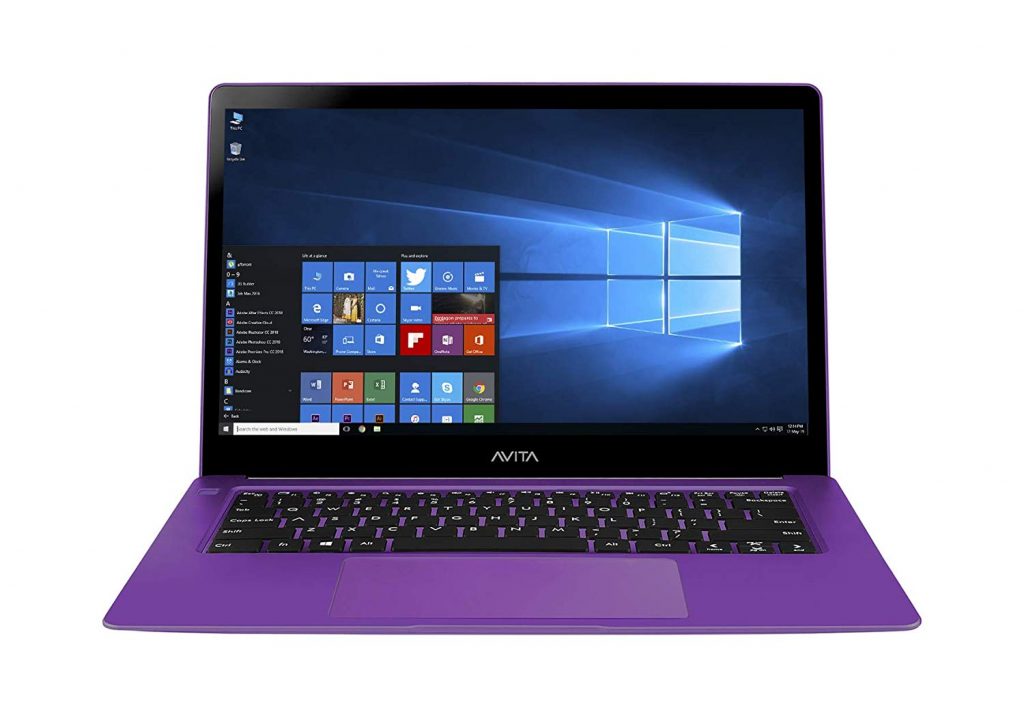 Look and Feel:
This laptop feels like a premium laptop when you hold it. It is small and lightweight. AVITA is available in multiple lively colors. I bought Purple Laptop. AVITA also has a Graphical laptop. Every color has different pricing so buy any cheaper color. Silver and Purple will be on sale very often.
AVITA Liber 14 Specification:
AVITA wins in the Specification segment except for the storage capacity. The laptop comes with top-notch specs like i5 7th Generation Chipset, Full HD screen, 8GB RAM, and 128GB SSD storage. The laptop also comes with genuine Windows 10.
Keyboard backlight: I liked the 3 settings backlit for the keyboard and the trackpad is also big enough. You can disable the trackpad if you want to use an external mouse or not using the trackpad.
Battery Backup: Laptop runs about 6-8 hours on one full charge. So it is enough for taking it out of the office.
sound: Sound is a little low for a noisy place but if you are working in a small office it will be enough.
Multimedia: Multimedia works great on this laptop as this is Full HD and performs well for online videos like YouTube and also for other videos.
Extended Warranty: If you register your product on the AVITA website If you will get 2 years of warranty which is added benefit.
AVITA LIBER 14 Performance:
The performance of this laptop is better than my Lenovo Laptop. The laptop takes only 5-10 seconds to start and shut down. No heating issue noticed yet, I will see if it does not heat even in summer times.
Slim Laptop: The laptop is slim and handy. It is good to carry it around.
AVITA Liber 14 Cons:
Slow Charger: The charging takes a lot of time, I do not know why they kept it slow but I guess they kept it slow for some reason.
Low Storage: 128GB storage is very less for laptops. Even my mobile has 256GB of storage. Because of low storage, I always avoid downloading big video files on this AVITA.
Inbuilt Speaker: Inbuilt speakers are slow and you might need to use external speakers if you are living in a noisy area.
No Laptop Bag: Laptop bag was not provided so I am using my old laptop bag with this laptop.
I recommend AVITA Liber 14. If you are looking laptop for Office work and a little editing, light gaming then this would be the best laptop for you. If you need a laptop for gaming then you might want to check gaming special laptops. If you are looking for high graphics work like editing big video this won't be suitable. I still feel 128GB SSD is very little for a laptop. It should have been at least 256GB of storage but I don't complain about the price I got this laptop.
AVITA LIBER 14 is poor men's MacBook.
Update: New AVITA Laptops are being launched with 10th Generation and 11th Generation inline. Check out our reviews and best price of these laptops on Offerr.in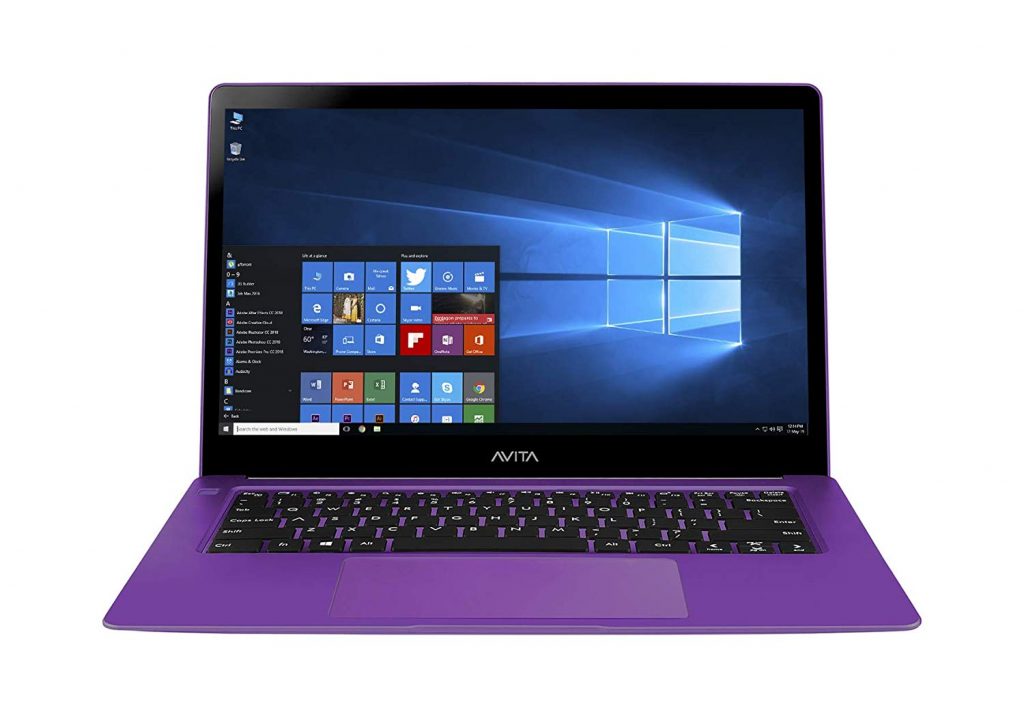 Avita Liber 14 Laptop
as of November 30, 2023 2:53 am
Avita Laptop Starts from Rs.18000