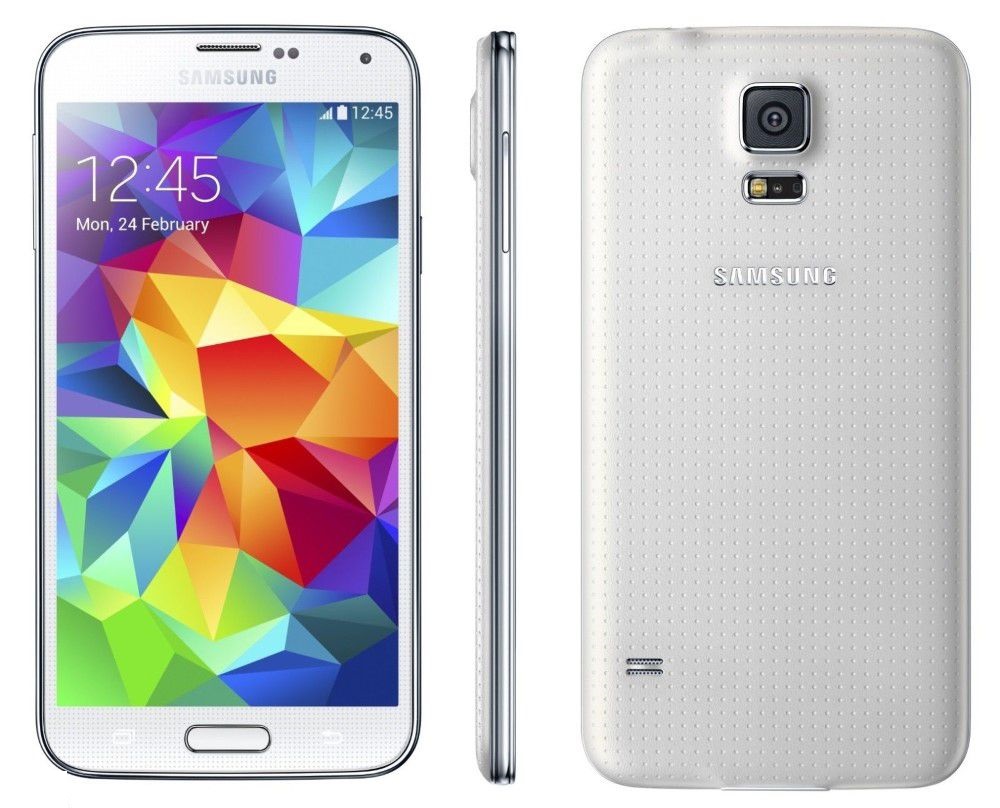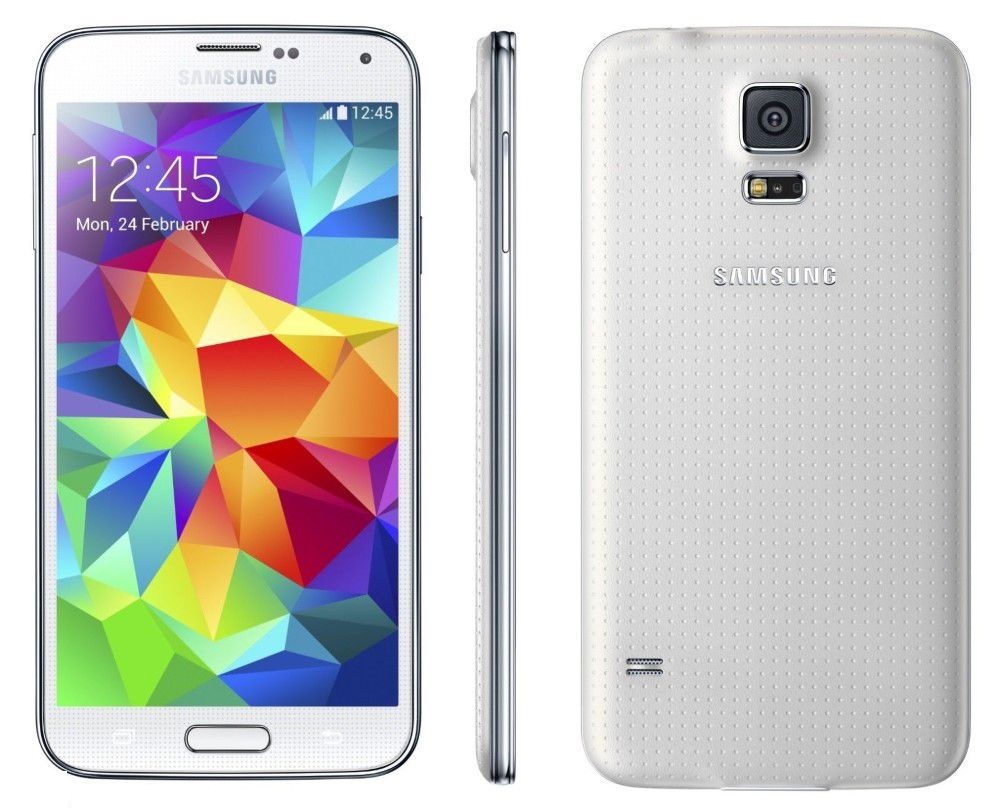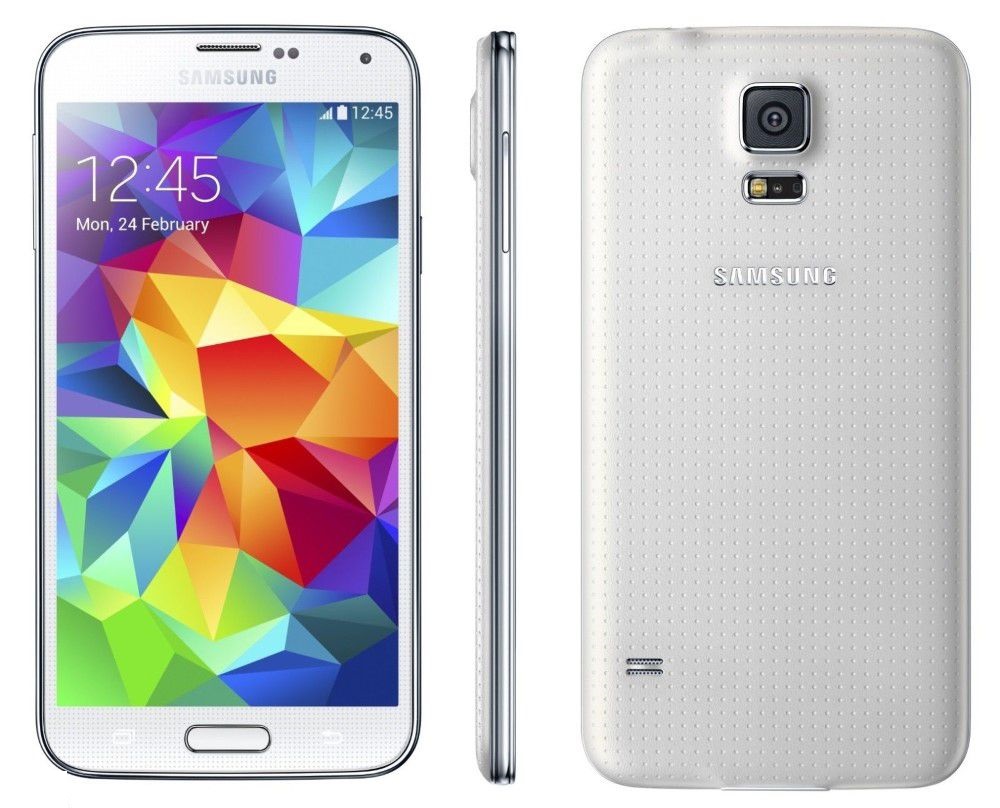 Flipkart is offering Samsung Galaxy S5 at Rs.19,999/- Plus Additional 10% Discount on SBI Debit and Credit Cards (Max.2000 Per card). Pay Rs.17,999/- on checkout. (LOWEST PRICE EVER)
Samsung Galaxy S5 Brief Review:
Samsung Galaxy S5 has new design, old problem:
Samsung relies on a new design element for the Galaxy S5, but remains faithful to the old material. A Smartphone with plastic back in leather finish. The back material is not leather, but "high-quality polycarbonate" material. In hand it feels good and relatively handy, but heavier and larger than the previous Galaxy S4. The Smartphone is perfectly processed, but significantly better competitors Apple and HTC.
The USB port on the housing supports USB 3.0, but only a USB 2.0 cable is included in the package. There is A small flap conceals the USB port because the Galaxy S5 IP67 is protected against water and dust. The battery cover is removable, including micro SIM and microSD slots are hidden. MicroSD card with up to 128GB memory is supported. In 16GB model around 10GB of internal memory is available for the users. In S5 App2SD is pre-installed, you can move apps to the microSD card to create in the internal memory space.
Galaxy S5: Large, bright & colorful display
The display 5.1 inches strong values in the laboratory: with 391,2 cd / m² without ambient light is there for an AMOLED significantly brighter and light – as the display of the predecessor of S4. The contrast is slightly lower with 175:1, but still good. The laboratory values show that white tends easily to blue as it is usual for the display type. Given the brilliance of colors, this seems but bearable. The screen is also sharp. The touch interface responds quickly and feels comfortable.