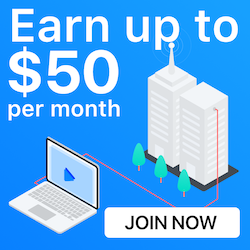 FluidStack: Earn Money by Renting Your Computer
So do you want to earn money with your computer without doing anything on it? FluidStack is the answer for you. You can earn up to $50/mo for each idle computer you own with an internet connection of 1mbps and above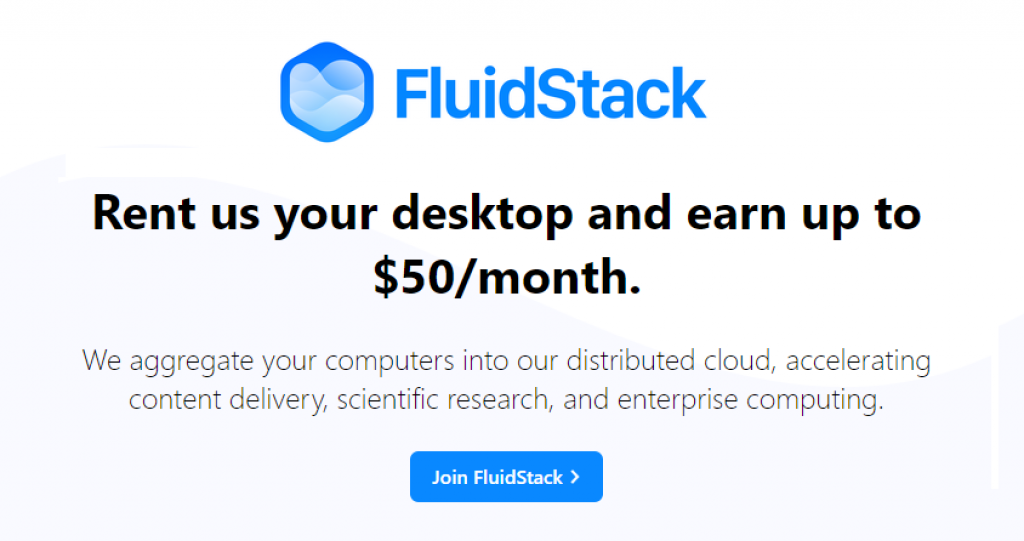 How will you get paid?
FluidStack will use your bandwidth to content delivery (Web hosting). Hence they will earn money from their clients and will pay you after deducting their cuts. It's like Airbnb of computers.
You simply rent your computer to Fluidstack and Fluickstack earns money you also earn money.
There won't be any slowdown to your computer as they will use your computer when it's idle. (Means when you are not using your computer.)
Terms and Conditions:
Your computer/Laptop must be available online a minimum of 50% of the time. (12 Hours)
Your internet speed must be 1mbps and above
2GB RAM and 10GB Storage
Windows OS 64bit
VPS and Virtual machines NOT allowed
Payment by PayPal
If you meet the above requirement, you can join FluidStack and Earn up to $50/month by renting your computer.
Update: Looks like the offer is closed now!