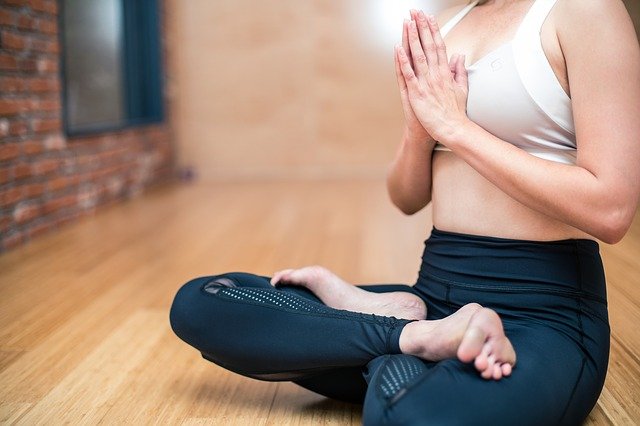 Yoga pants come in different sizes; colours, fabric, and style so you need to choose the one that will suit you best according to your taste and exercise needs. Here are a few factors you need to consider before choosing the best yoga pants.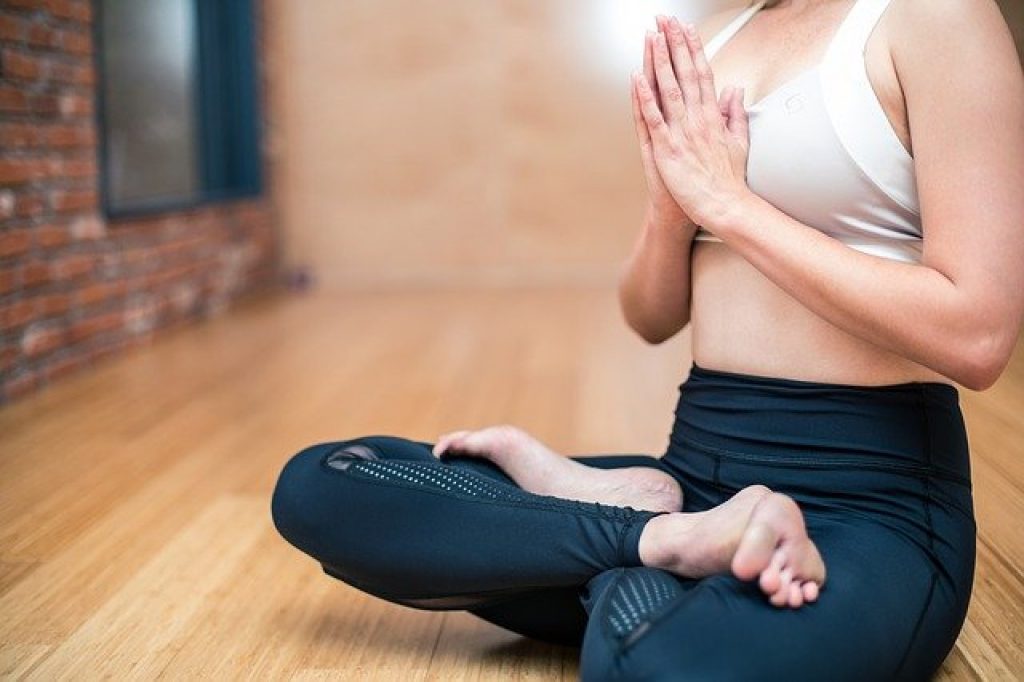 Fabric
This is undoubtedly one of the most important factors you should consider before purchasing the best yoga pants for you. A good yoga pant should be stretchy enough and should be made from very breathable fabric because they are going to be used while doing a lot of activities.
Always remember that you will be using these yoga pants a lot and you need to move freely when you are wearing them. Note that some materials are mesh and some are see-through,
so make sure you check the fabric well before you buy it. Mesh fabric is perfect for hot yoga but might not be ideal if you want to go with the pants bike riding.
Color and Print
The type of print or color you choose is dependent on your style. If you love prints then you can choose one that is printed. However, you should avoid bold colors if you are plus size.
Darker pants and soft prints are more slimming and will show less if you sweat too much. You do not want to walk around with visible sweat stains on your yoga pants.
A stylish pair of pants can be worn to brunch, the club or even when just hanging out with friends or family.
Fit
The best yoga pants should fit well. Loose-fitting yoga pants are not flattering and when doing other exercises they will ride down.
Ensure that you choose the right pair of pants and one that fits you perfectly because you will not have to stop in between poses to adjust them.
You can also choose to buy yoga pants that are a bit loose on the ankles. Choose great fitting pants to match the place you want to go while wearing them. Whatever the style or design you choose, make sure you have the correct fit because you want to be comfortable in any weather.
Sometimes you need a loose-fitting and comfortable pair of pants for simple tasks. Always remember that comfort comes first when wearing any type or design of yoga pants.
Price
Before any purchase, you need to put into consideration the price and affordability of the item you are buying.
The best yoga pants do not have to be expensive but if you fancy something expensive then you can purchase them when they are on sale.
Consider other important factors against the price of each pair of yoga pants and choose the most practical and affordable option for you.
ou can choose an expensive pair of yoga pants but realize that they will not be effective for your exercises. Compare prices of different designs and fabrics and you will end you with the best pair at an affordable rate.
Conclusion:
The women yoga pants are available in a number of different sizes and models. While, some are skin tight, the others are made to flare at the bottom. Go through our reviewed yoga pants and choose the appropriate yoga pant that is best suited to your requirement. Make a choice preference today so that you can do some quality yoga as soon as your chosen yoga pants get home.